Sign up for a Free Trial of Zoom Rooms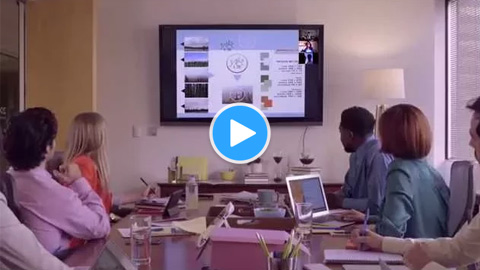 Seeing is believing! Fill out the form below to sign up for your free 30-day trial of Zoom Rooms. One of our product specialists will get in touch with you to learn about your requirements, answer questions, and review ways Zoom can help you and your organization.

Please submit your information below and we will be in touch shortly to set up your free trial.